IAB for Active and Activity-Motivated Supporters
Help us to promote an interdisciplinary therapeutic approach!
Share your know how and expertise with us, for example by performing at one of our accredited meetings!
Feel free  as an IAB member, movement disorders expert or representatives of active organizations on this field and cooperation partners to present and publish details about your profile, your events, activities and publications on our website!
Establish new IAB Satellite centers and motivate others to do the same or to cooperate with us!
Support our idea of interdisciplinarity on movement disorders! Contact us!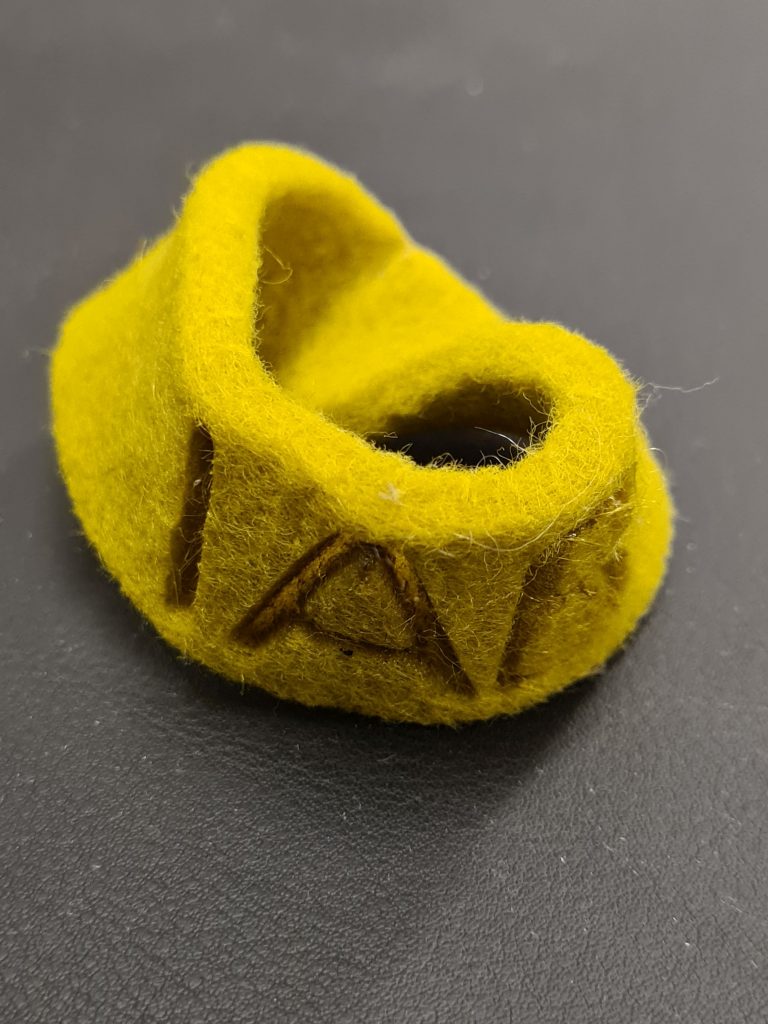 Unsere Zertifizierer