Here you will find a selection of organizations which are concerned with Movement Disorders.

AGILE – Chartered Physiotherapists working with Older People
Association of Physiotherapists in Neurology
(ACPIN)
Allianz Chronischer Seltener Erkrankungen e. V. (ACHSE)
Association of Physiotherapists in Parkinson's Disease Europe (APPDE)
Defeat MSA
Deutsche Dystonie Gesellschaft e.V. (DDG)
Deutschen Multiple Sklerose Gesellschaft (DMSG)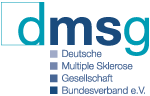 Deutsche Parkinson Vereinigung e.V. (DPV)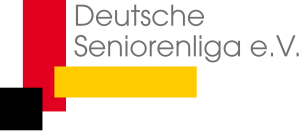 Deutsche Seniorenliga e.V.
Dystonia Europe
DystonieNet
European Parkinson's Disease Association (EPDA)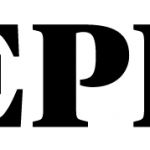 IAPRD International Association of Parkinsonism and Related Disorders
International Parkinson and Movement Disorder Society (MDS)
Jung & Parkinson. Die Selbsthilfe e.V.
Nationales Aktionsbündnis für Menschen mit seltenen Erkrankungen (NAMSE
)
National Spasmodic Torticollis Association (NSTA)
Österreichische Dystonie Gesellschaft (ÖDG)
Pädagogische Praxis für Kindesentwicklung (PäPKi)
ParkinsonNet
Schlaganfall-Hilfe
Schweizerische Dystonie-Gesellschaft
Selbsthilfeorganisation Dystonie-und-Du BW e. V. (DyD)
World Confederation for Physical Therapy (WCPT)